Maximising Individual, Team and Organisation Performance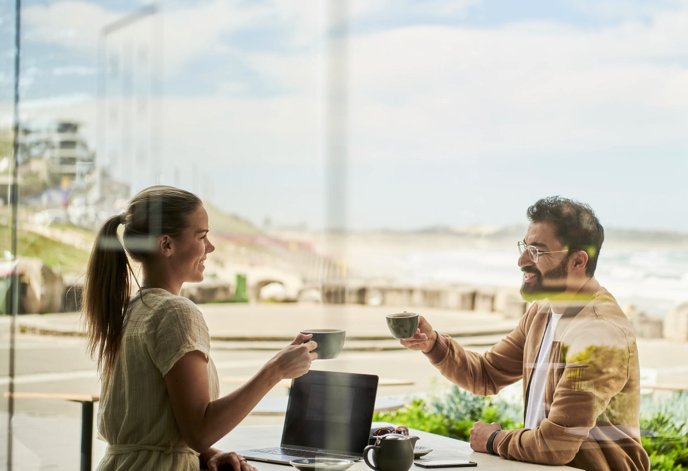 We believe that the quality of any conversation matters – whether it's with others or with yourself. This is at the heart of everything we do… helping people to have authentic, productive conversations.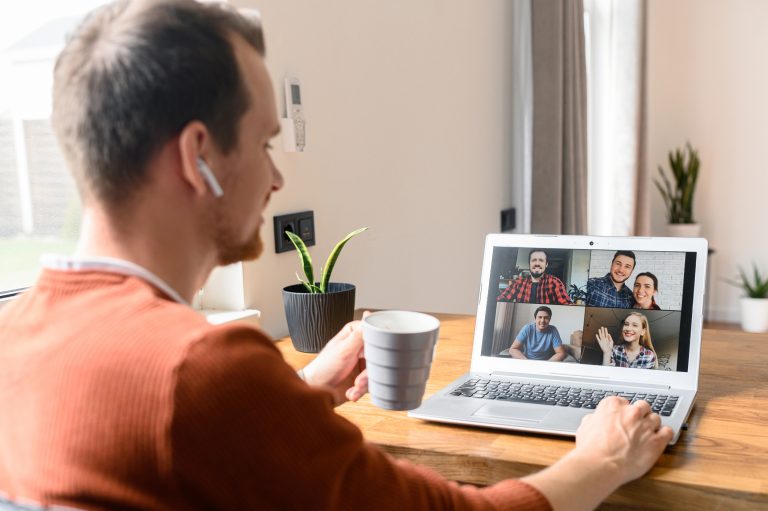 We work in partnership with our clients to design impactful learning
We believe that learning is more than just knowledge – it's about awareness, experiencing, and applying what you learn.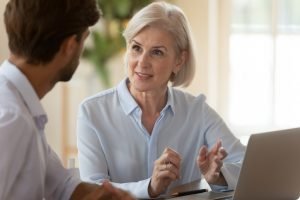 What impact do you have as a leader in your organisation and what impact do you need to have? When do you set time aside to talk through you strategy, plans and impact?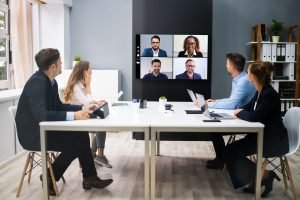 How authentic are conversations in your team? How do you get the best from people when there is a mixture of hybrid working patterns in different locations?

When you need to get key messages across, how do you make sure you land your message with a positive impact?

Are you influencing the right people in the most effective way? How do you plan for effective conversations?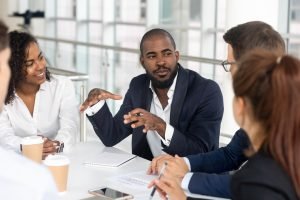 How do you have conversations that tune into getting the best from your team members?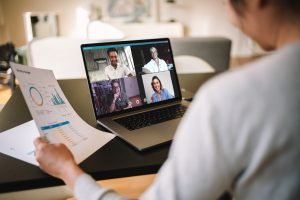 What do you stand for as a Leader? What is your purpose? How do you create a positive culture in your organisation?