We work in partnership with our clients to design impactful learning that delivers the outcomes you need.  This could be a combination of blended learning, online, or face to face. We draw on a wider team of talented associates for larger-scale projects
Established since 2004, The 2gether Partnership has an excellent track record of delivering insightful learning.  There are 6 key steps to every piece of work we undertake:
17 years experience in
impactful learning
Over the past 17 years we have worked with clients to design impactful learning experiences.  We deliver our learning using the most appropriate medium.  We deliver online, face to face, use videos and guided reading. 
Coaching is the ultimate bespoke learning experience.  We have been working with our coaching clients online and face to face for many years.  Each coaching journey is as different as the people taking part in it, however, there are some common outcomes for our clients.
The outcomes you can expect are: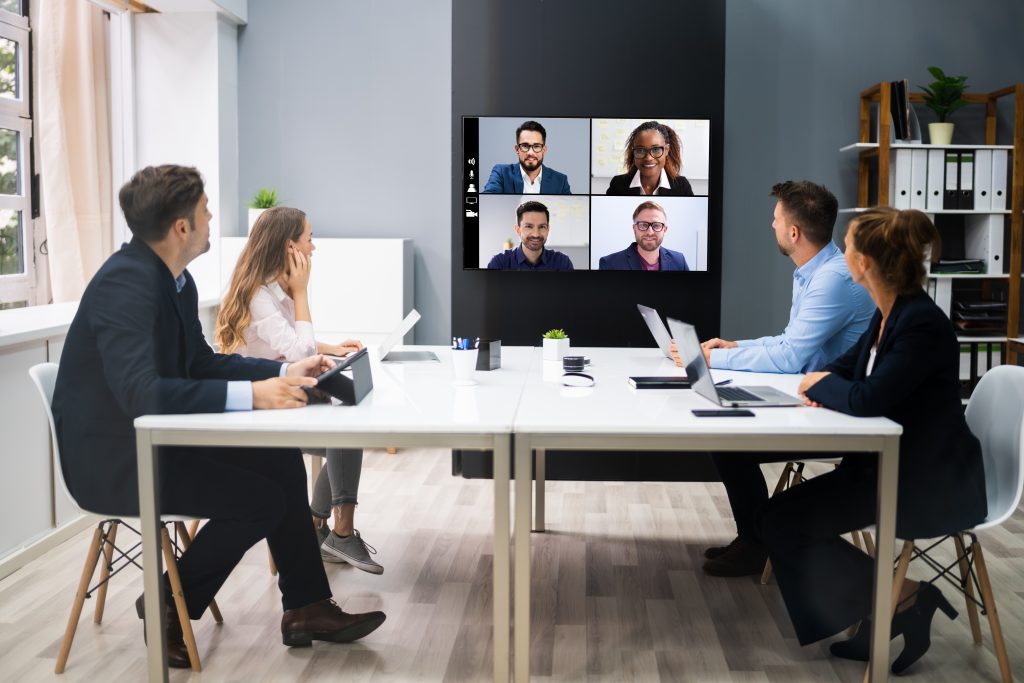 How do you have conversations that tune into getting the best from your team?
We design bespoke team development journeys that can be delivered face to face, online or a blend of both.  Teams we work with are small and large and vary between six to sixty people.  The beauty of working with teams over a period of time is the immediate opportunity to apply learning.  In addition, because everyone is attending at the same time, the cohesion of the team is strengthened by having a community of language, processes, and frameworks to draw upon. 
We sometimes use psychometric tools to help speed up the process of openness.  Each team has a different starting point. We work with you to determine what will work best for you given the outcomes you're looking for, and the current 'climate' in your team.
The outcomes you can expect are:
Communicating with Presence and Impact
There will be key times in your career when it is super important for you to 'show up' in a way that is the most authentic version of yourself.  Sometimes though, the 'super importance' gets in the way.  Your nerves get the best of you and your confidence waivers.  We can help.  Working either in a small group or 1:1 with you, we design learning to help you get the best from yourself in any situation.  The learning can be online, face to face.
The outcomes you can expect are: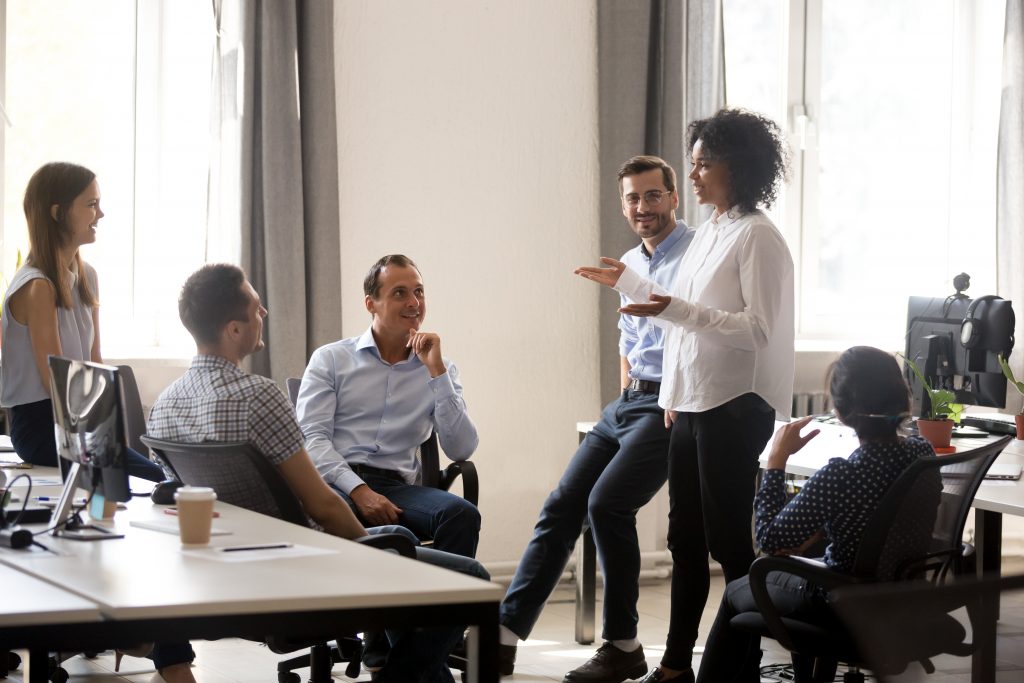 Influencing through Authentic Conversations
We have delivered this programme in a variety of ways to suit client's circumstances: Exclusively online, face to face, or a blend of both.  The ideal is to run the programme over a series of sessions to allow for awareness-raising, observation, reflection and application of learning in between.
The outcomes you can expect are:
Every line manager needs to be able to have conversations that tune into how to get the best from their people. Delivered online face to face or a blend of both, the learning draws upon best practice models and concepts in the field of coaching. It is practical, experiential and strongly connected to the reality of the situations you face.
The outcomes you can expect are: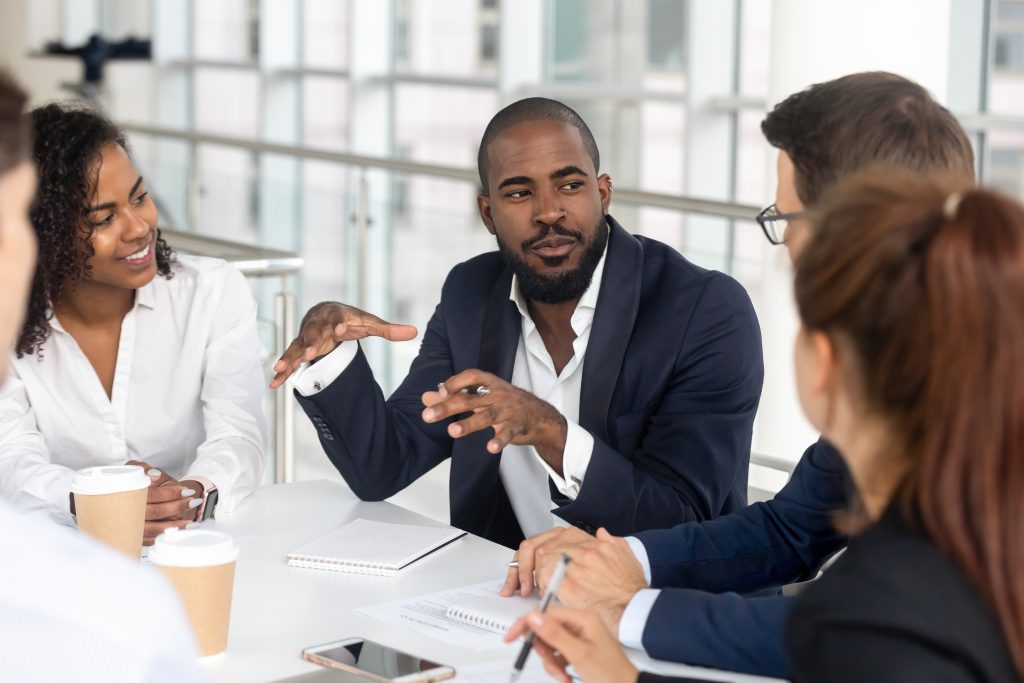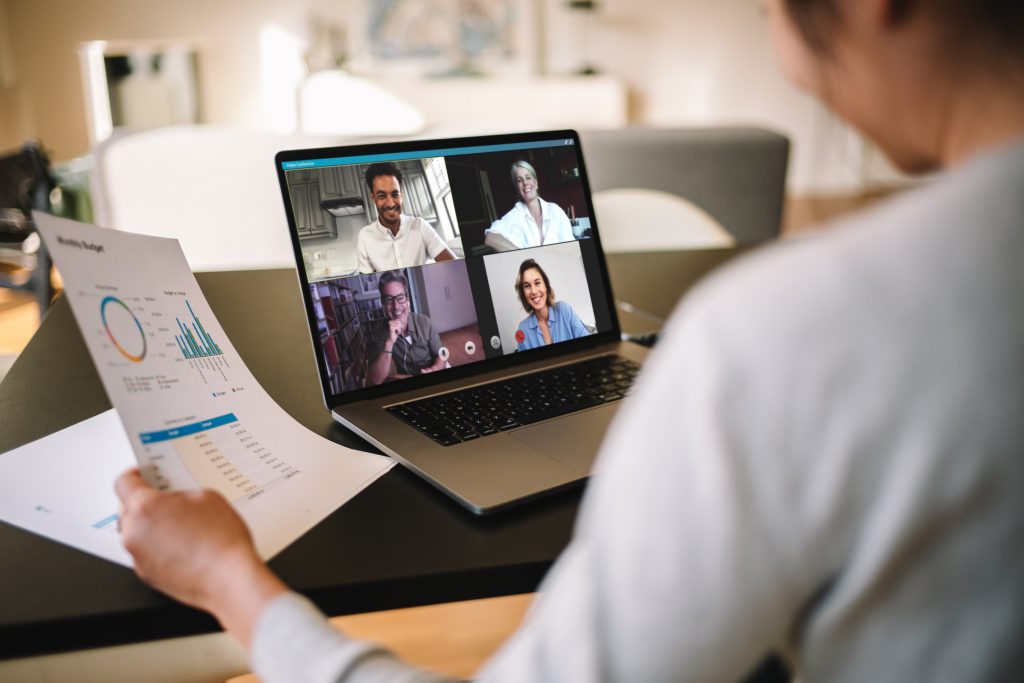 We are experienced in designing and delivering Leadership Development face to face, online and as a blended approach.  Each Leadership Development Programme we develop for our clients is slightly different in that it is bespoke to you and your organisation. You will find our development approach personal, highly engaging and practical.
The outcomes you can expect are:
Very experienced facilitators, understand people well and offer very perceptive feedback ...
This was a bespoke engagement and following a briefing meeting, Tom and Pip designed and delivered one of the best development programs I have attended both personally and as a team
The facilitators really understood me and gave me a personalised structure to follow ...