We are a
boutique consulting business

specializing in the design and delivery of

bespoke development

for Leaders and Teams. 
We work with a talented team of Consultants to support you in delivering excellent development. 
Our two founding Managing Directors are Pip Haydock and Tom Costello.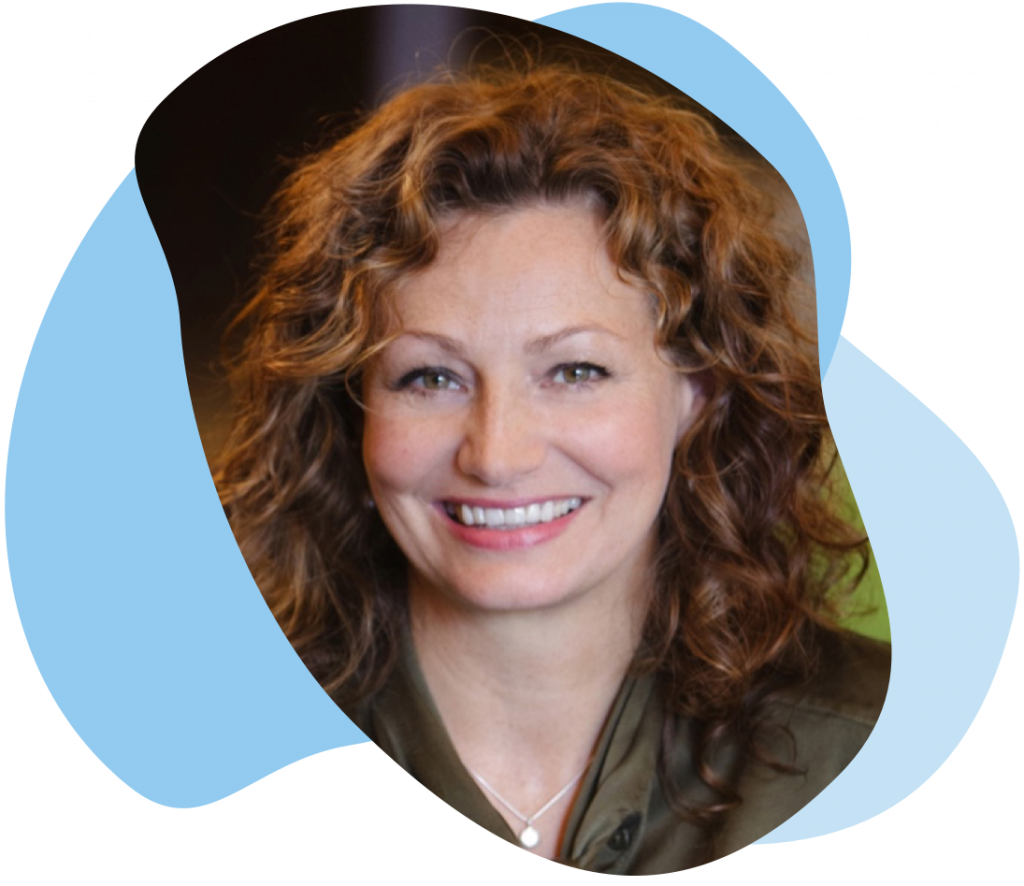 Pip has been working in the arena of learning and development for over twenty-five years.  
Her early career started in the fast-food industry when this sector was in its infancy in the UK.  She learned about business, operations management, and people management 'at the sharp end'.  Moving to BAE Systems gave her the opportunity to learn more about people management and leadership development.  Pip gained a reputation for facilitating difficult conversations in project teams.  
In 2000 Pip joined a global consultancy specialising in Leadership Development and Coaching and after four years left to set up The 2Gether Partnership. 
What people say about working with Pip:
Pip works in partnership and sees the power of having a sense of fun and enjoyment in what she does ...
Insightful and challenging in a powerful, yet non-threatening way, getting right to the heart of what's going on ...
Over the past twenty years Tom has worked with many organisations and cultures across the world. He is fascinated by the quality of conversations in organisations and the impact they have on performance and engagement.  
An early career in sales within the Asset Financing arm of Lloyds Bank means Tom brings a pragmatic and practical approach to leadership development and coaching. Tom has learned how the quality of conversations makes such a difference to performance and engagement.  
His pathway to working in The 2Gether Partnership started when he became a Sales Trainer thirty years ago having been a Regional Manager for a Finance organisation. 
What people say about working with Tom:
Straight and honest feedback in a very direct way, and helped us to develop our skills quickly ...
Tom brings some 20+ years of experience in designing and delivering Influencing Skills for senior leaders and Executive Teams...
Tom and Pip - your approach is amazing ... you somehow managed to connect with me in a very short time. No wonder you lead this influencing program!
This was a bespoke engagement and following a briefing meeting, Tom and Pip designed and delivered one of the best development programs I have attended both personally and as a team ...
Straight and honest feedback in a very direct way, and helped us to develop our skills quickly ...