As we come out of various types of 'Lockdown' and re-enter life into the Extrovered World – here are some hints and tips on Networking
Networking can often conjure feelings of being disingenuous and being 'fake' for some people.  However, the role of a leader can be a lonely one, even despite the opportunity technology gives us to connect with other people all over the world. 
Having a good network can help us through a crisis, draw upon new knowledge and ideas to solve problems. It can also help us to succession plan, and feel 'greater than the sum of the whole'. 
To avoid 'fakery', your authenticity and ability to build trust are key. 
Here are a couple of resources you will find helpful as you think about re-engaging with your existing network or even extending it:
View the following video on the 'Trusted Advisor' Website.
https://trustedadvisor.com/why-trust-matters/understanding-trust/understanding-the-trust-equation  (approx. 7 mins)

And consider – how you build credibility with others and demonstrate your trustworthiness?

Consider the following questions:

In your role, how important is it to have a broad network and why?
Who is in your network? Who is not there and should be?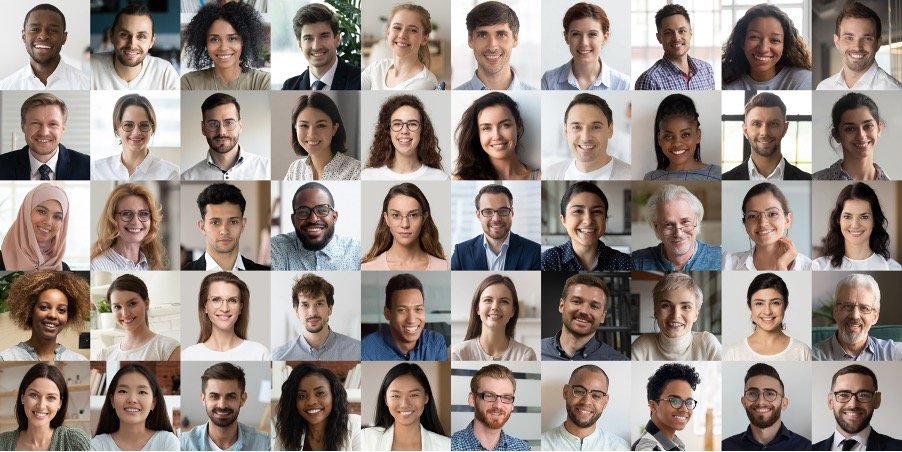 Choose three people from your network and either email (easiest), arrange a zoom call (harder), or arrange a face-to-face coffee (hardest as it will require more planning, though it may feel more 'natural') with each (pending current pandemic restrictions). They could be a choice of:
Someone you really connect with and have valued the time they have invested in you
Someone you know you need to get to know better and need to work with more closely.
Before you meet prepare:
What have you appreciated about them?
Why are they important to you?
How might you like to work with them in the future/ what kind of relationship would you like going forwards?
What can you offer?
Plan the above preparation loosely… see where your conversation goes. Don't forget to listen and find out their perspectives on the above. You may be pleasantly surprised – when you are open others tend to do the same and there's a whole colourful world of knowledge and insight waiting to be discovered.